WinGate Professional is a powerful Gateway Server for medium to large organisations bringing additional features to all those in Standard such as Active Directory (AD) support, W3C logging, Bandwidth Control, DMZ Support and more. The WinGate Gateway Server is a high performance 64-bit Windows application combining a capable HTTP Proxy server, SOCKS server, Firewall, integrated Internet Gateway and Communications Server - all designed to meet the access control, security and communications needs of today's businesses.
Wingate Professional licenses are available in the following user sizes: 6, 12, 25, 50, 100, 250, 1000 and Unlimited. Licenses are concurrent user licenses meaning internal connections to the WinGate server are automatically (re)assigned to the next requesting user when they become available. Wingate Professional Licenses can be upgraded in users or upgraded to WinGate Enterprise, or both. Additional plug-ins are available to add Kaspersky Anti-Virus, Lumen Website categorisation, Sawmill Analytics, and SMS Connector messaging
Support and Updates are included for the first 12 months following installation. Potential users should consult 'Core WinGate Features' and 'Features by Version' on this website for more detailed information.
Perpetual licenses with support for the first 12 months included
Send and receive SMS messages via a connected mobile telephone. WinGate SMS does not require the internet
Connect remote users and networks into your Wingate network using WinGate VPN for totally secure communications.
See historic and highly readable graphical reports of all gateway activity
Sawmill ANALYTICS
for WinGate
Kaspersky Anti-Virus for WinGate providing the highest quality gateway security from the market leaders
Kaspersky A/V for WinGate
The ultimate website categorisation tool with over 99% of the known web categorised and constantly updated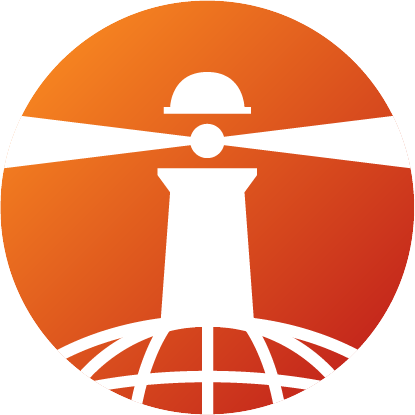 To increase your Security, Employee Protection, and Network Management
ADDITIONAL PLUG-IN MODULES
For larger networks with AD support and much more